Grow Your Career


at The Classic
Work at The Classic. The relationships you make will enrich your life and the lives of our residents.
Whether you are new to healthcare, in need of a positive change, or ready to advance your expertise, explore the opportunities with The Classic today. You will make a difference in the lives of those in need of care and create joy-filled days for those in need of compassion.
Excellent Benefit Package
Health and Dental Insurance (Company pays 70% of Monthly Premium)
Simple IRA with Company Match
Employer-Paid Life Insurance and Long-Term Disability
Short-Term Disability
Generous Paid Time Off (PTO) Package
Health Savings Account
Wellness Program
Referral Bonuses
Shift Differentials on Second and Third Shifts
Employees Eat-for-Free Program
Employee Recognition Program
Company-Paid Trainings
Scholarship Opportunities
For more info
If you have more questions or would like more information, please email us at or call us at (715) 839-0200.
View Openings and Apply
Learn more about our CNA Class
Rockstar Rookie of the Month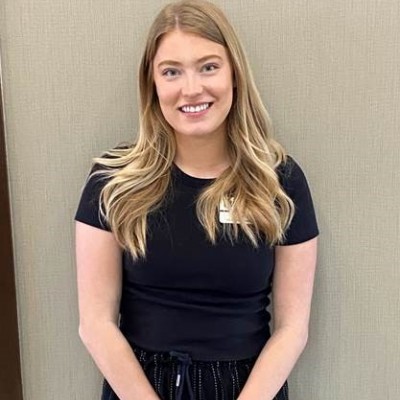 Shining Star of the Month